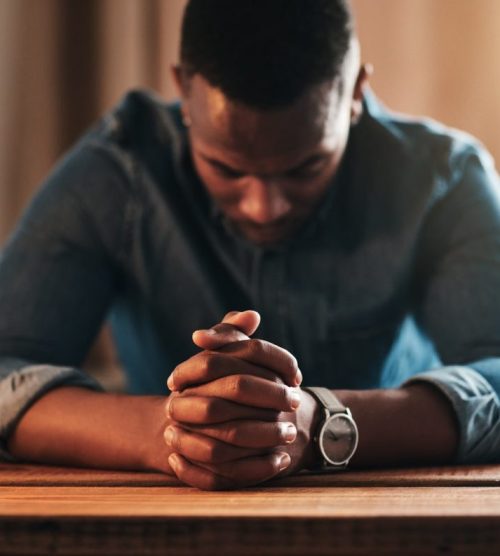 OUR MISSION
CHRISTIAN SUNDAY LIVE
The team at Christian Sunday Live is on a mission to educate Christians on how to truly worship God and not fall prey to misconceptions and untruths.

Because we believe that most shut-ins and individuals with disabilities have phones and communication devices, CHRISTIAN SUNDAYS LIVE intends to reach out to them and present them with excellent Bible teachings that will provide them with salvation and the prospect of going to Heaven!

Christian Sunday must be different from the world's Sunday (our compromised Sabbath day) hence the name Christian Sunday. The leadership at Christian Sundays is committed to discovering a means to arm the people with the Gospel truth since lack of scriptural understanding is to blame for the deception and liars in the church of Christ.
Tune in to Christian Sunday Live this and every Sunday @ 12pm ET to listen to teaching on the word of God unfiltered.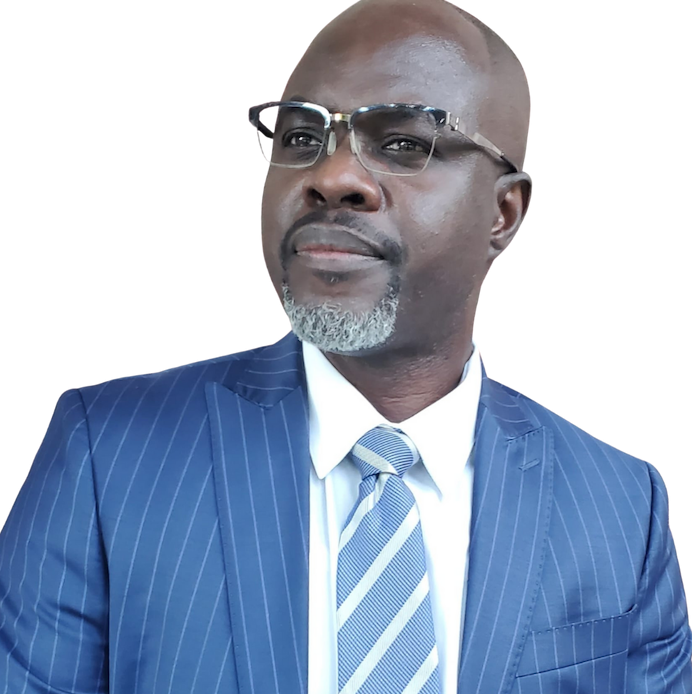 Teacher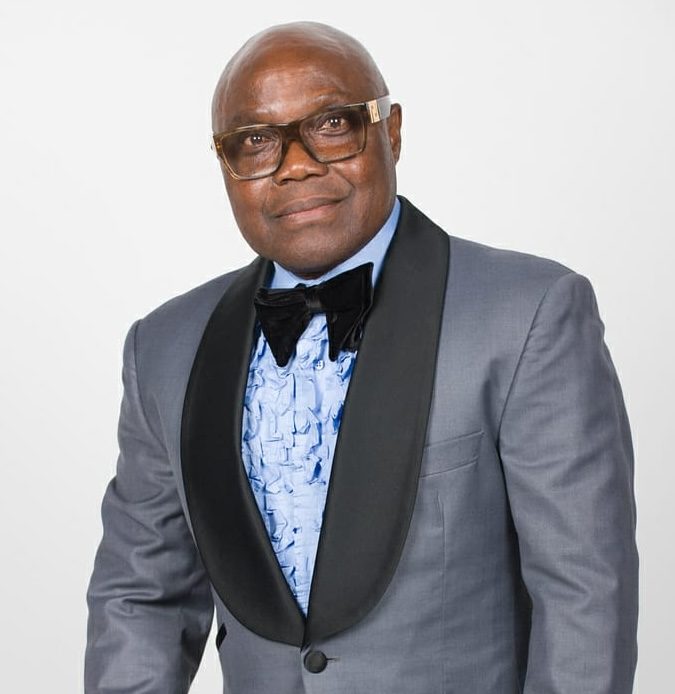 Pastor
Prayer Requests & Praise Reports
Submit Your Prayer Request
Our Recent Sermons
Latest Teachings